Sugar n' Spice has been delighting Cincinnati area diners with its secret-recipe Wispy Thin Pancakes, Huge Fluffy Omelets, Signature Creative Sandwiches, Specials and more for over 80 years. The breakfast and lunch menu has changed little since Mort Keller established the restaurant in 1941.
Today, Sugar n' Spice prides itself on creating a fun, comfortable, family-friendly atmosphere, serving the same great food that has kept people coming back for generations.
Neal & Adam Mayerson are the 6th owners of this family-owned restaurant and are excited to preserve the tradition that is Sugar n' Spice.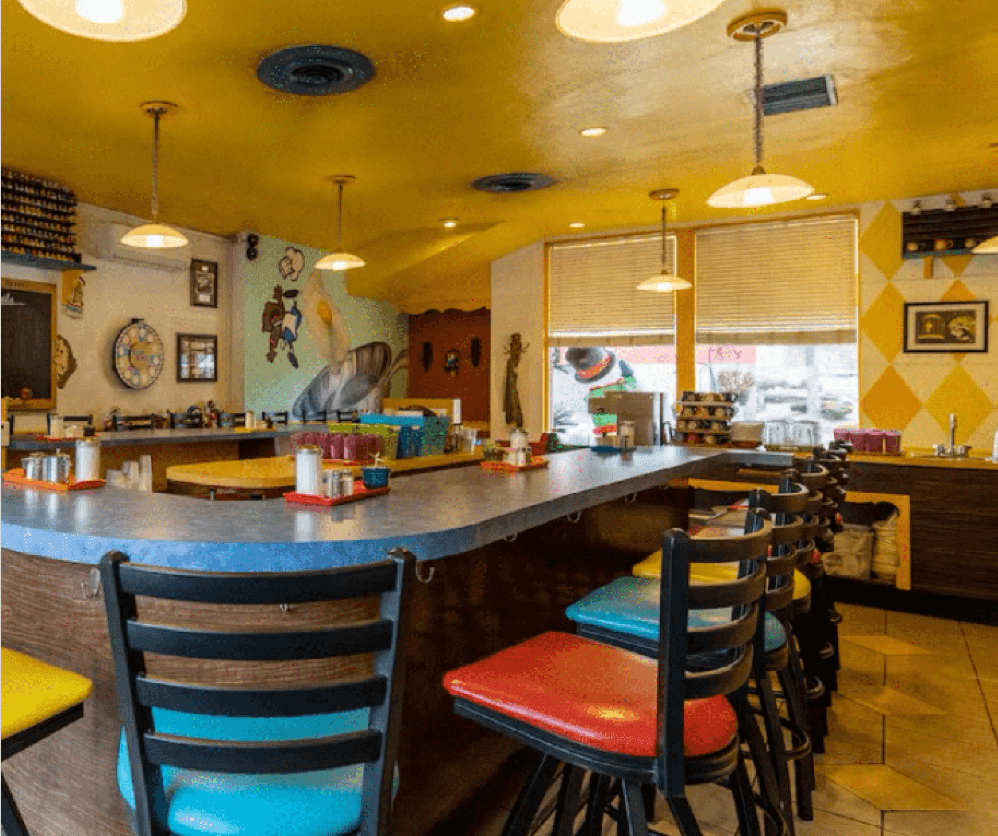 4381 Reading Rd, Cincinnati, OH 45229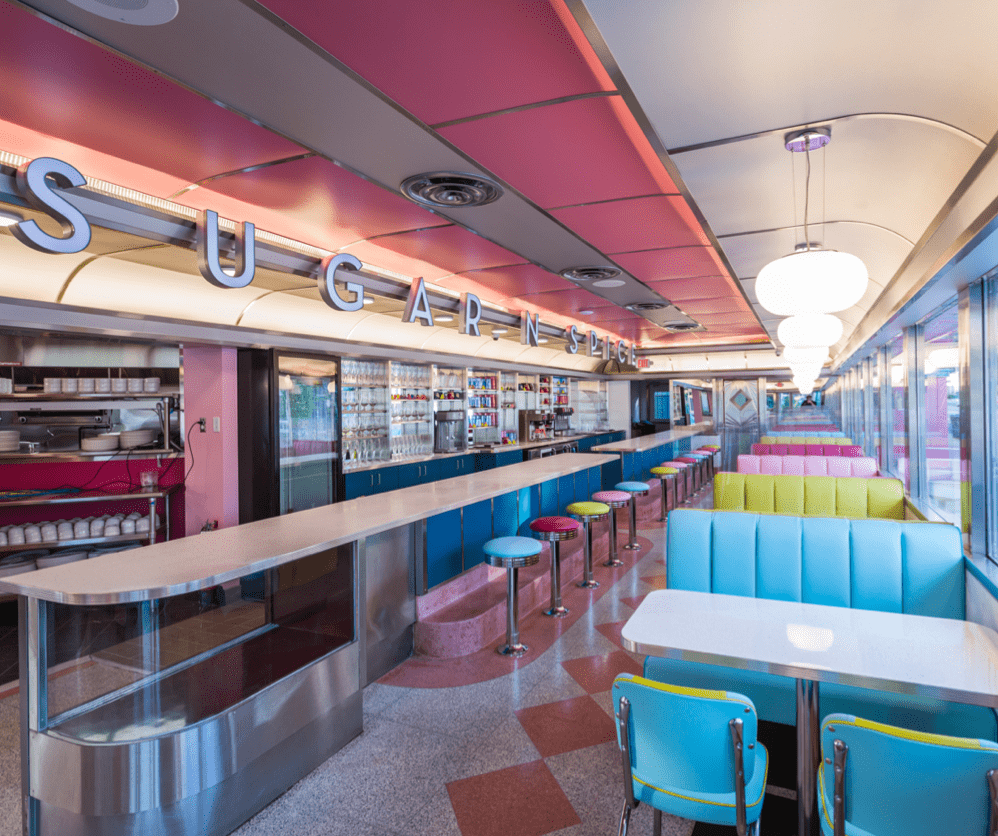 1203 Sycamore St, Cincinnati, OH 45202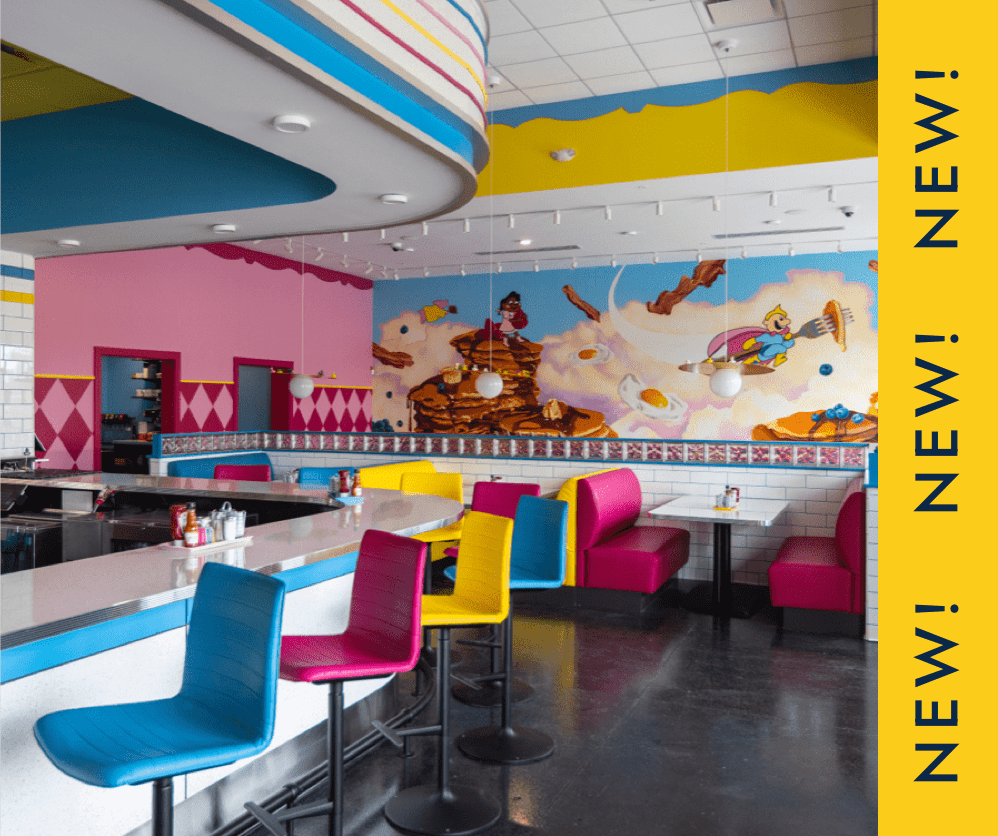 10275 Summit Pkwy, Blue Ash, OH 45242
Give your loved ones the gift of Sugar n' Spice!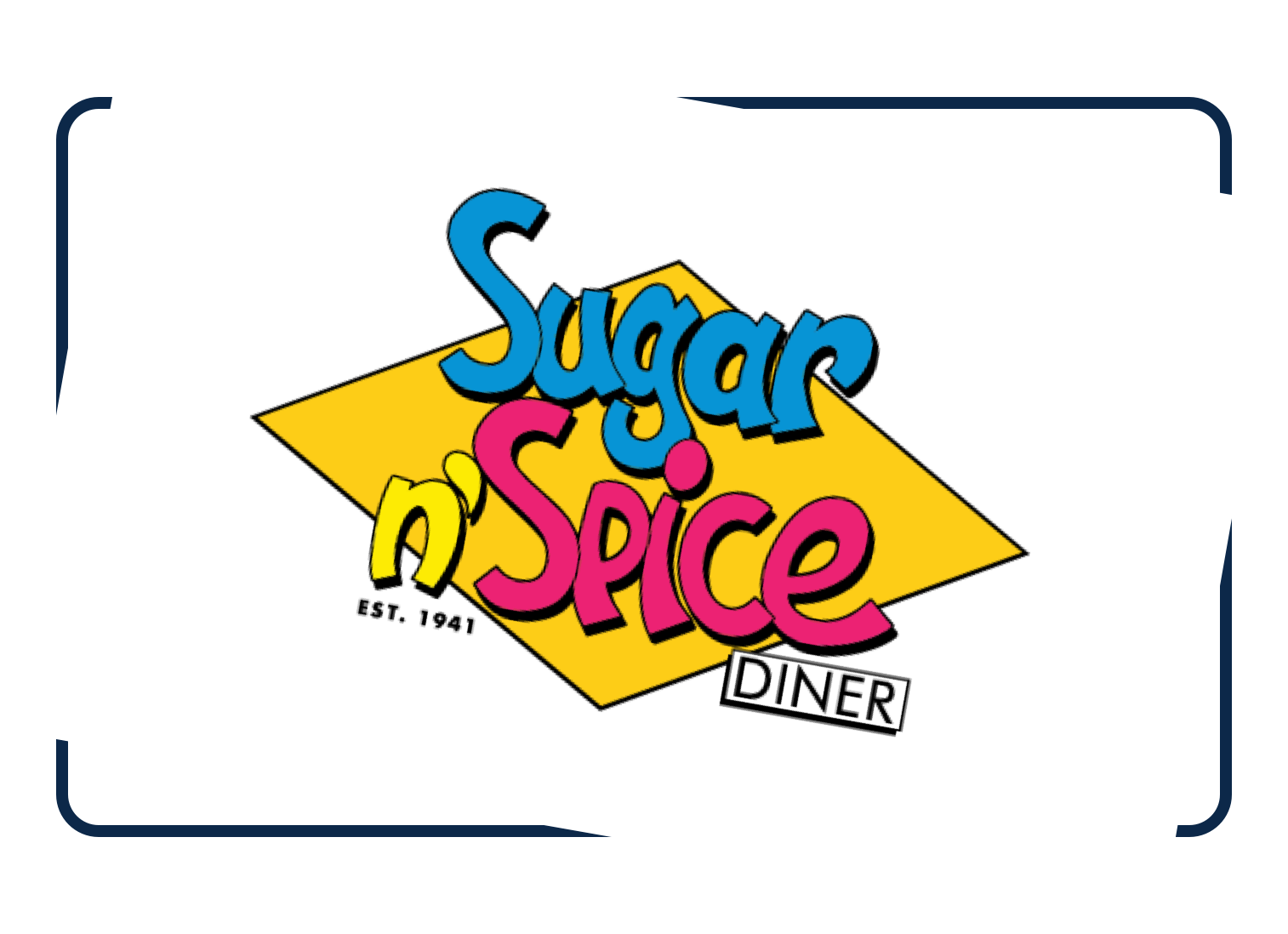 Fill out our handy product form and we'll be in touch with purchase details!
Join Sugar N' Spice Diner's e-club to receive exciting updates, specials and promotions! Enroll in the Diner Loyalty Rewards program to start earning points toward discounts off future meals! Receive 25 points for free at sign up and 1 point for every dollar spent on future meals. 50 points equals a $3.50 discount!