In May of 1984, a diner-loving real estate developer named Phillip Adelman purchased the 1955 Diner Car Manufactured by The Mountain View Diner Car Co. out of Massillon, Oh. where it operated until 1983. Adelman dismantled the structure, and transported it, in its entirety, to its current home on Sycamore Street, where they then did a full restoration and added the building around the diner car.  
According to a 1985 profile of Adelman in Cincinnati Magazine, he always dreamed of moving an old-school diner car, the kind he loved as a kid growing up in northern Ohio, to Cincinnati. He wanted it to be a friendly place," where you felt comfortable and relaxed." The Diner remained a local favorite for nearly 25 years until closing the doors. The diner sat abandoned until being acquired by Sugar N' Spice Diner who restored/renovated the diner car and associated building creating our second Sugar N' Spice location.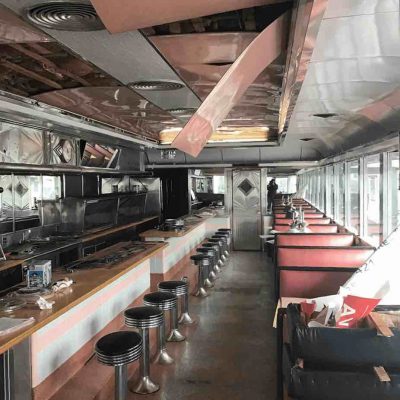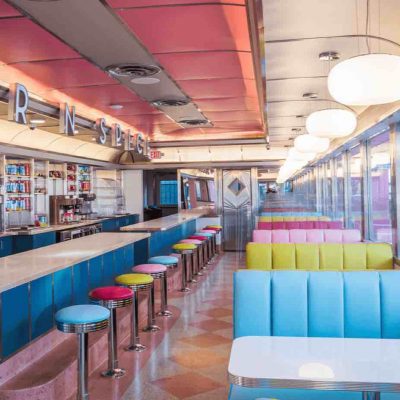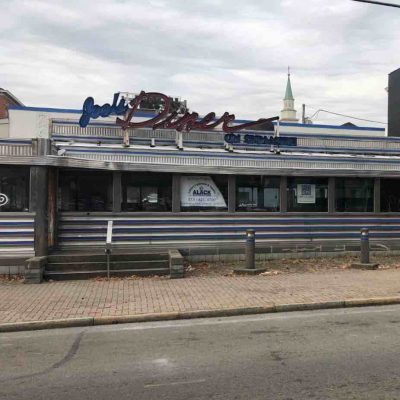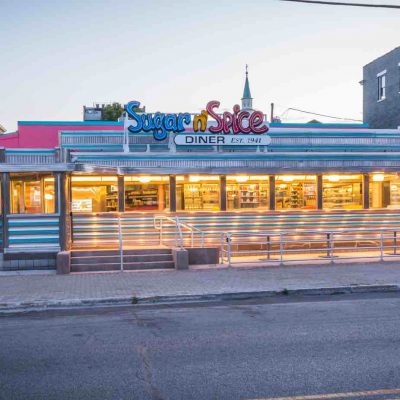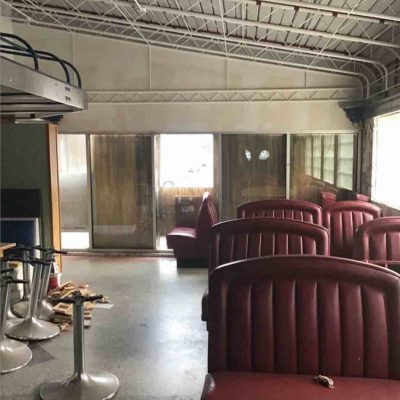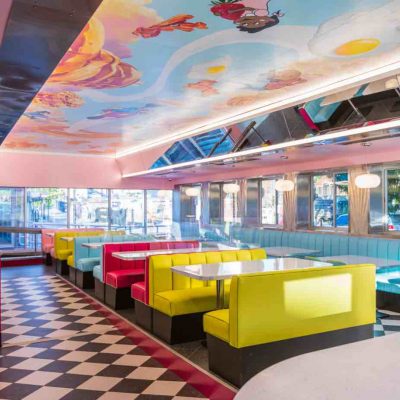 Sugar N' Spice Diner's Loyalty reward program earns you a 25-point signup bonus and 1 point per dollar spent, this program also enables us to send you email updates, promotions, specials, and birthday rewards. Unlock your first reward at 50 points accrued for a savings of $3.50!